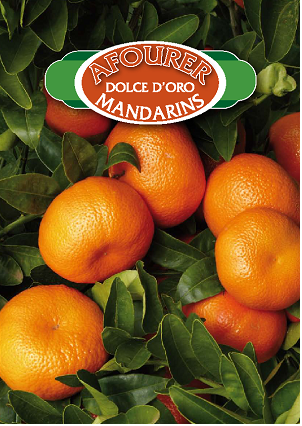 NCF currently grows all the popular varieties of Navel Oranges, including late Lanes, and has extensive plantings of the very popular Afourer and Imperial Mandarins.
NCF is currently planting up a new seedless lemon crop, which will be a completely new venture in our citrus crops.
All of NCF's fruit is packed by the Mildura Fruit Co-Operative which uses state-of-the-art equipment and facilities to ensure that the fruit is packed swiftly and graded appropriately to ensure complete market satisfaction wherever it is shipped to.